This spring there will be many changes affecting the FHA mortgage program. As of April 9, 2012, the Upfront MIP will increase to 1.75% for loans with a 3.5% down payment; and 1.2% for loans with a 5% down payment. The maximum loan amount is still determined by county statistics. You can check for the limit for your county by going to the HUD website County Loan Amounts.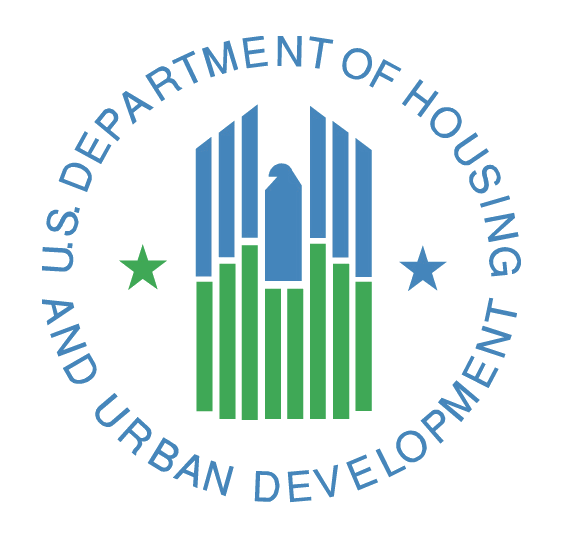 Good news for home buyers that have not made their purchase if they have a collection on their credit report. There was to be a significant change in policy regarding outstanding collections including medical bills. These changes will now go into effect in July. If this applies to you, talk with your mortgage professional on how this will impact your ability to purchase a home using an FHA mortgage.
If you have any questions, please feel free to call me for your private consultation.
If you would like to keep up with changes, please subscribe to my blog by clicking the button to the right.
If you found this blog valuable, please subscribe by clicking the button to the right.  
Kathy Sheehan • Senior Loan Officer

P:

770.634.4021

F:

404.745.8060

 
11475 Great Oaks Way, Suite 350, Alpharetta, GA 30002
800.BAY.3703 • Bay Equity LLC • NMLS ID#76988
What to learn more, Google Me!
The opinions and general information in this blog are soley those of Kathy Sheehan.  Specifics regarding an individual case should be discussed in detail with a loan professional.  For a confidential consultation, please feel free to contact me via phone or email.  All terms and conditions are subject to change.